Cutting tools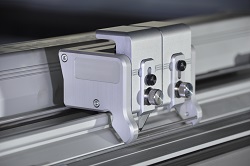 The optional Keencut® Evolution table cutter and trimmer transform your Bubble Free applicator into the perfect workstation. From laminating, mounting to trimming and finishing. Our collaboration with Keencut® allows the accurate finishing of a wide range of material including foam board, flutted boards, vinyl, banner, wallpaper, poster and much more. This great tool is available as an option in various sizes fitting all our standard sizes Bubble Free PRO, BASIC, APPLICUT or PROHOT tables. Create a link to the specific model page or pdf https://www.keencut.com/product/evolution3-range/
Table's surface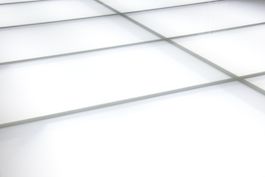 The tabletop is made of MDF or Glass. Both will handle all the various materials requiring mounting or laminating. Thanks to the high precision welded Bubble Free structure, our tabletops over the perfect flatness and accuracy to ensure high quality production. Coming as standard on our Glass top version, the very durable and self healing cutting mat provides protection to the top and comfort in cutting operation. For replacement cutting mats contact your local dealer or click here to access the list of our service and distribution partners Then you can make the link to you distribution network page https://www.bubblefree.hu/#section-disztributorok
Roll holder system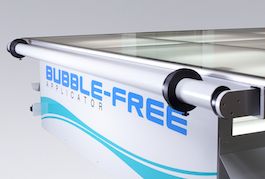 The machine has a roll holder system, a roll carrying rod from which the material to be laminated can be load.
Pressure roller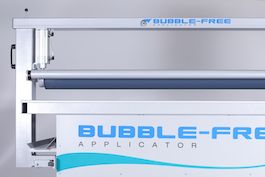 The 15mm thick pressure roller is the heart of the Bubble-Free quality and performance. Specially designed with the best rubber it ensures an even application with no creases or bubbles. Our R&D department came to the right balance between durability, accuracy, and the correct hardness of the roller. The rubber density and thickness are the key to a smooth yet high performing laminating and mounting table like Bubble Free.
Easy operation switch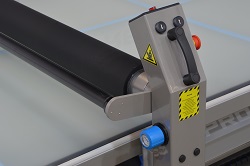 The pressure roller is easily operated from either side of the table by automatically adjusted up and down switches. The standard tables will allow materials of up to 60mm thickness to be laminated or mounted upon. As an option and for specific application requirement we also offer a 110mm max thickness operating pressure roller. Make a link to that option
Pneumatic Pressure regulator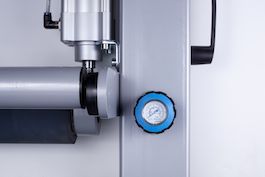 The regulator gives a total control, to the operator, for the desired pressure to be applied. Whilst most applications will be handled at 2 to 2.5 bars, the onboard pressure regulator provide the adjustment necessary for more delicate materials. Bubble Free will still laminate and mount perfectly at pressure as low as 1.3 bar under which 1mm fluted material isn't crushed. The world renowned Festo® pneumatic cylinders and control system enable the perfect pressure as well as the reliability for a perfect finish.
Braked Castor Wheels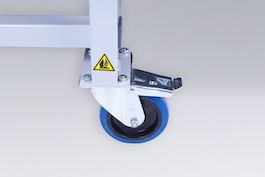 Makes it easy to move and securely relocate your Bubble Free Applicator table. Whether you need the table nearer to a job or a workshop area, these high quality castor wheels enable a smooth relocation.
LED LIGHTS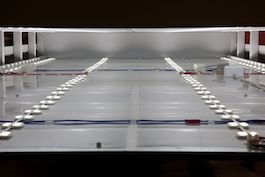 High performance and brightness LED lighting allowing perfect alignment for edge-to-edge mounting. Precision positioning by seeing the edge of the board through the material to be applied. Excellent print proofing facility too.
ELECTRIC HEIGHT ADJUSTMENT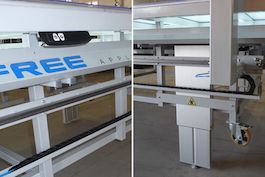 The electric height adjustment option will increase the table versatility as well provide comfort for the tallest of operators. Raising up to 1100mm from 850mm, it transforms the Bubble Free into the perfect vinyl weeding bench.
MANUAL HEIGHT ADJUSTMENT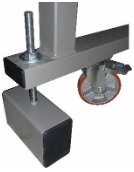 Coming as standard with all Bubble Free tables the adjustable feet will enable to raise the table from 850mm to 950mm operational height.
ENERGY CHAIN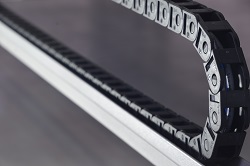 The IGUS® cable duct and hard plastic sheath provide the necessary protection to ensure the durability of the hydraulic and electrical connection in operation.